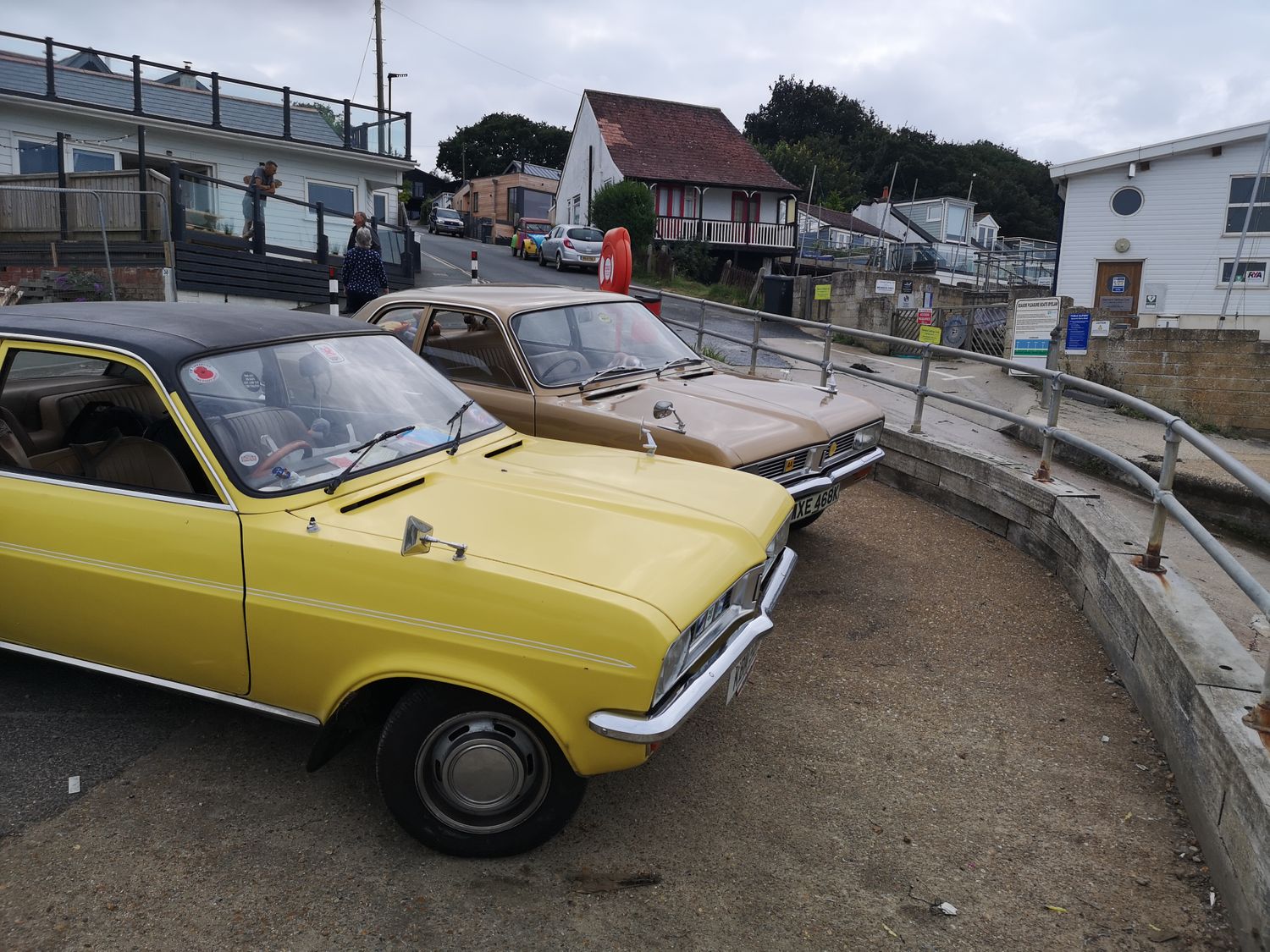 At this years NEC Restoration Show we were going to be celebrating 50 years of the HC Viva.
In September the Viva Drivers Club took 4 HC Vivas on a road trip around the isle of wight.
Get in touch if you'd like to know more.
Looking forward to a more hopeful 2022.

Address
flat 3 eleanors court
albion street
dunstable
Bedfordshire
lu6 1sb
United Kingdom