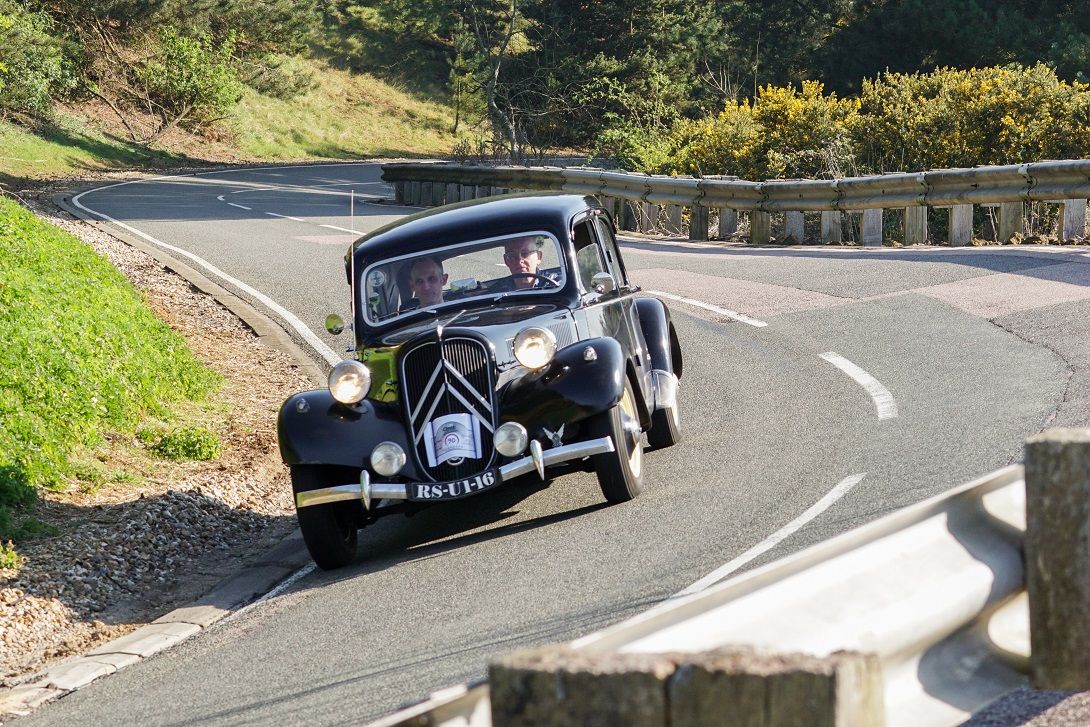 The Traction Owners Club is devoted to the conservation, preservation and restoration of all pre-1957 water-cooled Citroën vehicles. We embrace all models from the first rwd 'Type A' of 1919 through to the iconic fwd Traction Avant produced from 1934 to 1957.
Our objectives are to ensure that these vehicles are restored, maintained, conservaed and regularly used for the enjoyment of current and future owners. These are achieved by the sharing of technical knowledge, provision of technical support and expertise and through a comprehensive and reliable spares service.
We have a very active social side with local groups all over Britain organising regular events and gatherings. We hold an annual rally in a different part of the UK every year and regularly participate in other Citroën events in France and other parts of Europe.