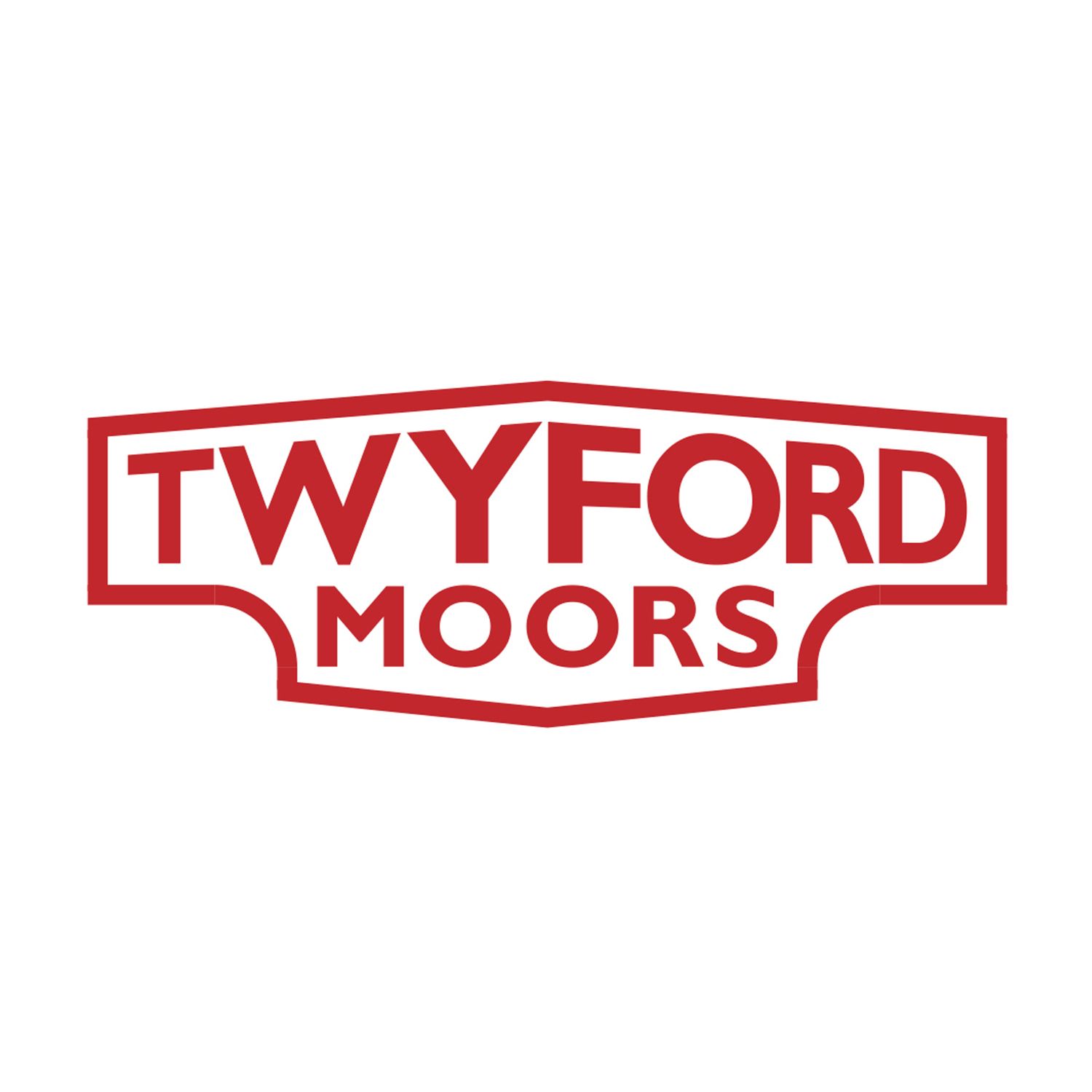 When it comes to classic cars, experience counts. With over 35 years of specialist experience with Jaguar XKs and other classic Jaguars you can count on Twyford Moors to deliver the highest standards of work. Whether it's a routine service or a full restoration our specialist staff take every care to ensure that each car which comes through our workshop is treated with the respect it deserves.
Twyford Moors cater for every aspect of XK ownership. From buying advice and sourcing the right car through to maintenance and restoration, our expert knowledge allows us to help every step of the way. We always have a range of XK models in stock for sale including one or two exceptional restored or rare cars. In addition, we stock project cars to be restored to order. All cars for sale can be viewed at our works. At any one time we will have at least 25 XKs on site; cars for sale, restoration projects, in the process of restoration or just for routine service. This offers a unique opportunity for potential buyers to make comparisons between the various XK models.
Regular servicing and maintenance is essential for XKs so we keep this at the heart of what we do. Every XK that comes in for a service receives a full health check to keep our cars in top running order.
At Twyford Moors we believe that cars should be used. To that end we offer a range of sympathetic upgrades to make our cars more useable on modern roads. In addition to the modifications already on offer we actively search for and develop new modifications for all the XK models.
We are buyers of XKs, LHD or RHD, restored or unrestored. If you would like to sell an XK, please e-mail us with details and photos.
We restore XKs to the highest standard and to the customer's specification. Whether you are a purist looking to restore an XK to concours condition or you want a fully upgraded car for touring and modern driving, we cater for all needs.
If you are considering buying or restoring an XK contact Twyford Moors – there is no substitute for experience.
Address
Twyford Moors Classic Cars Ltd
33 South Lane
Clanfield
Hampshire
PO8 0RB
United Kingdom