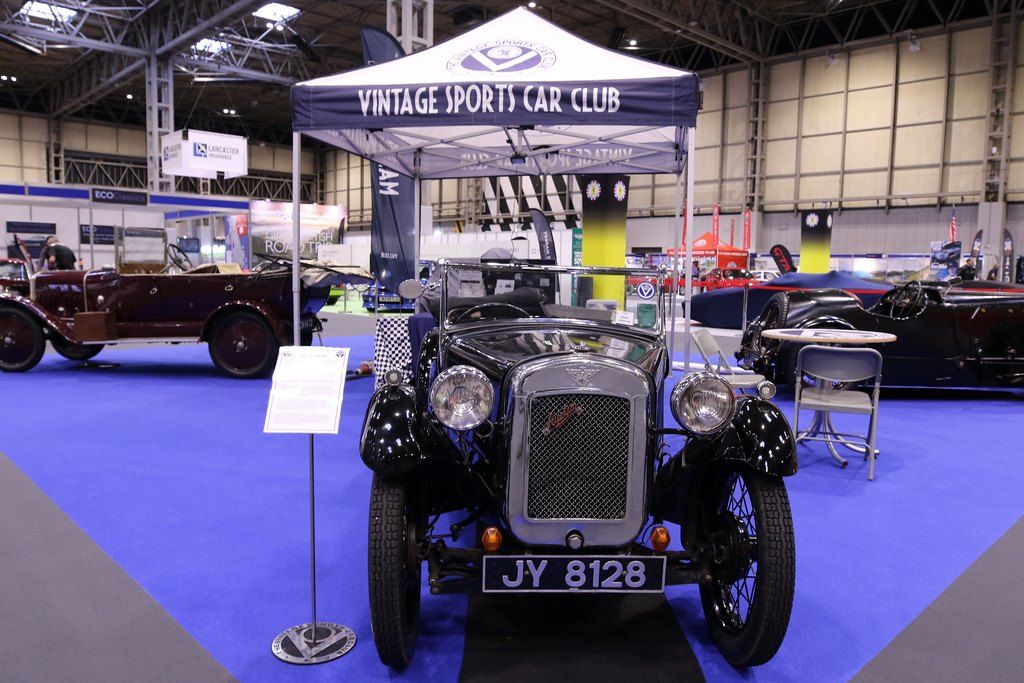 The Vintage Sports-Car Club is for anyone who has passion for vintage cars. Alongside many Motorsport UK permitted event including race meetings, sprints and hillclimbs, trials, rallies and tours, our Club offers social activities including local pub meetings called natter and noggins.
You don't have to have a vintage car to be a member, you don't even have to have a driving licence! There are lots of opportunities to join in the fun, you can also be involved as a marshal or spectator. For those wishing to join the Club for more social, rather than competitive, reasons we have a network of local pub meets (Natter & Noggins) and various other social activities across the country.

Alongside the opportunity to support one of the premier historic motoring clubs, there are a number of other member benefits.