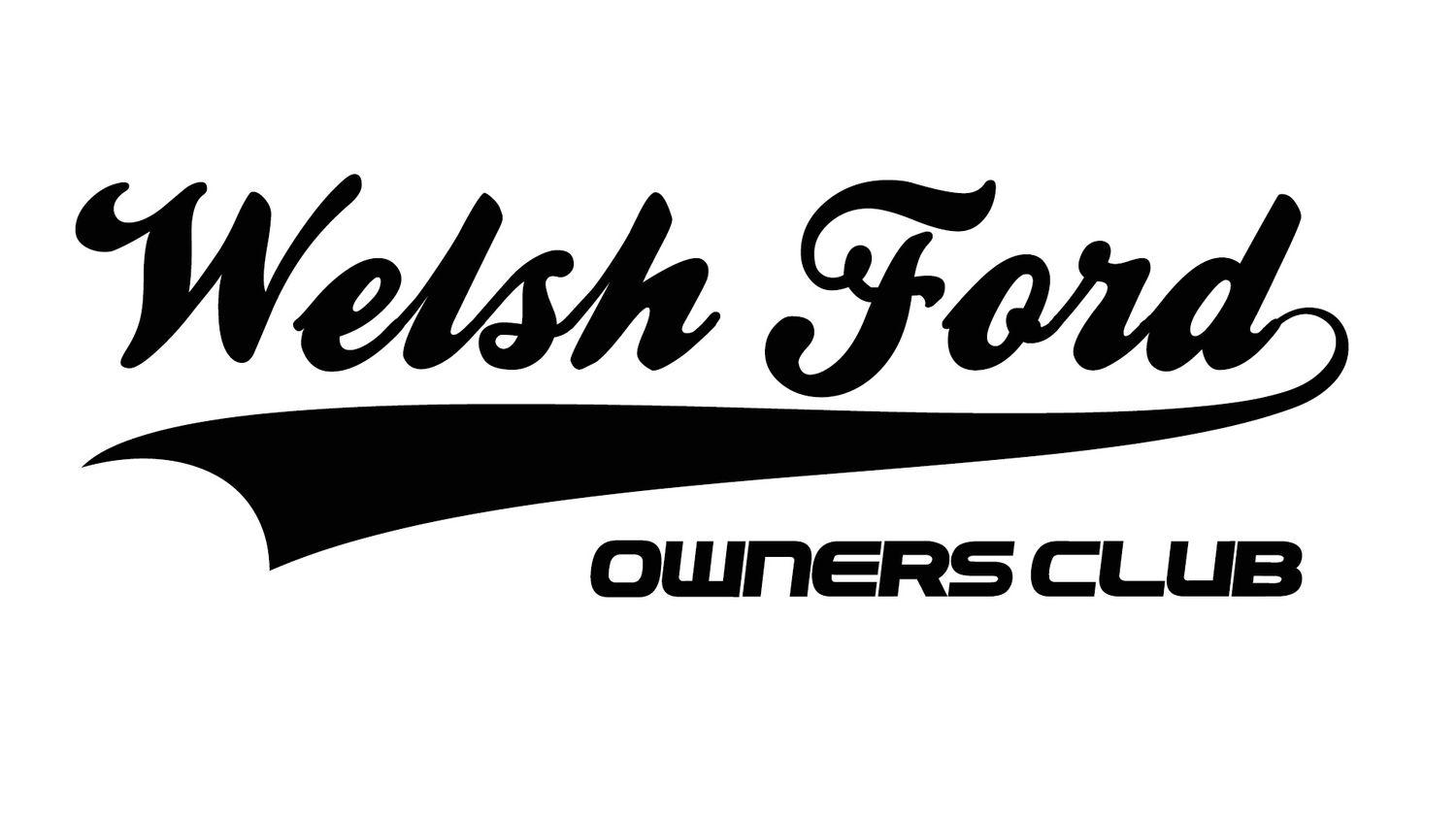 Welsh Ford was formed in 2007 by a few friends who had a passion for Fords and wanted to attend shows together under a collective name. Since then it has grown from strength to strength and become one of the biggest car clubs in Wales, certainly the largest single manufacturer club!
​
Our success has been built on the members and their dedication to the club, with many members volunteering their time and now assisting with the running of the club. But we are showing no signs of slowing down, with the member base across social media and at events constantly growing and attracting some of Wales' best blue ovals to the ranks. This success really shows when we hold club meets or attend shows with often one of the largest club stands at most shows.
​
New members are always welcome to join Welsh Ford and we have no requirements apart from a passion for the Ford brand. If your car is standard, highly modified or anywhere in between you are very welcome to enjoy this fantastic club.
There is no fee to join, but we have a membership scheme which will give you access to fantastic benefits as well as access to display your vehicle securely at shows with the club. Find out more about club membership on the membership page.