1964 Gilbern GT, Christopher Bailey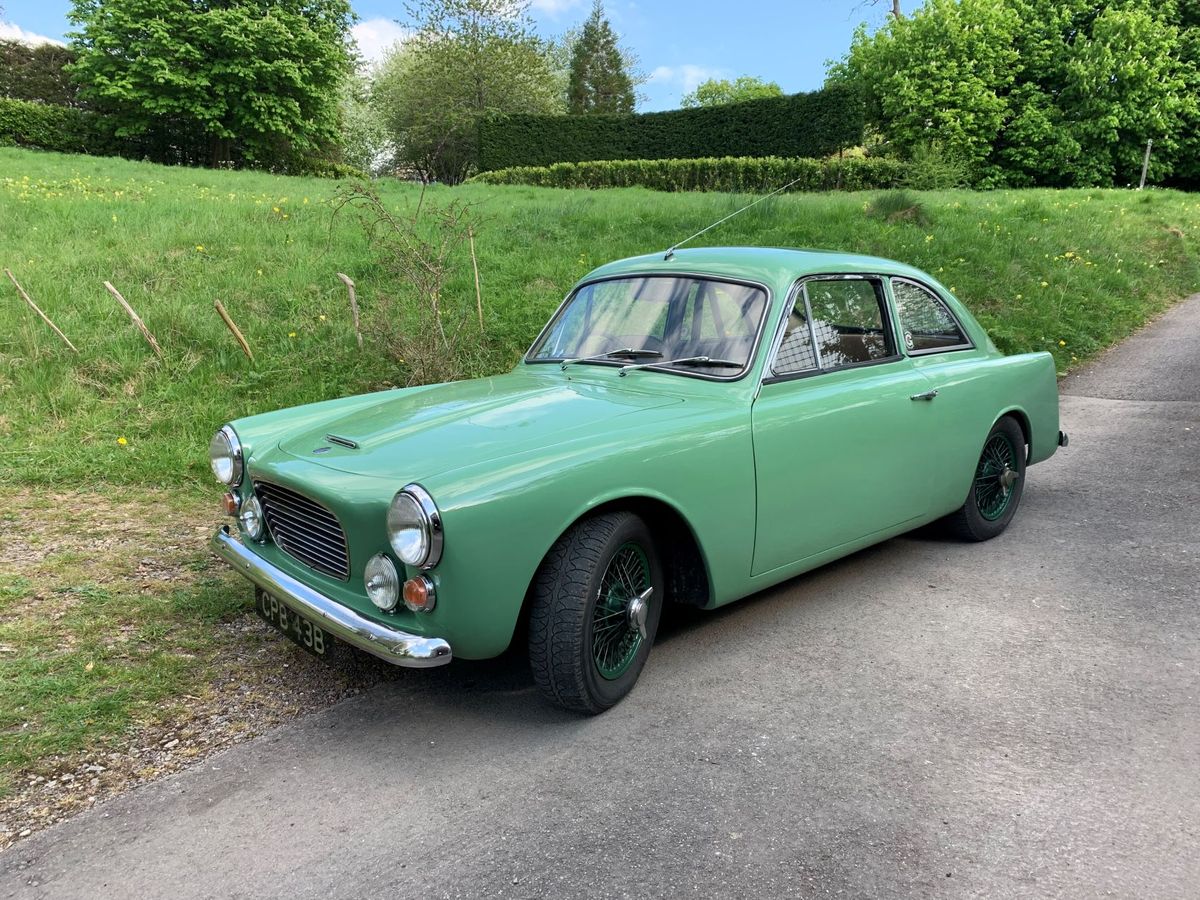 1964 Gilbern GT, Christopher Bailey
Gilbern, the only Welsh car production company was founded in the late Fifties by an unexpected duo; a master butcher and a German engineer. The company's first car was the two-door coupé GT.
The cars were hand built to order and sold as a component car with a one-piece moulded body. It was fully trimmed and painted leaving the buyer to complete the build over a weekend by adding the supplied new mechanical components. Alternatively, it was fully built by the factory at a cost of £1261 (£88 less than a Jaguar).
Christopher's Gilbern GT was originally registered to and raced by Allan Phillips. In an article published in Veterinary News in July 1968, Allan said: "Unfortunately my classification was always in the GT class up to 2 litres and while I was never beaten by an MGB, an adequately driven Lotus Elan could beat me. Still I had a lot of fun (not to mention expense)."
From the mid 1960s the GT went through a series of owners and was found derelict in the early 90s. The owner previous to Christopher completed a body-off rebuild before the car was featured in a BBC Wales film about Gilbern.
Christopher says" "I'd been searching for this car for many years, having had Gilberns since the early 80's, as it bears my initials 'CPB'. I managed to take it over in 2000. I use it all year round unless salt is on the road, going mainly to shows and non-competitive rallies."
Chiselling away just one layer of the old paintwork was a six-month long retirement project for Christopher in 2020. The subsequent re-spray to light green has led to many admiring comments.
The Gilbern GT makes Christopher proud to be Welsh.