*WINNER* 1968 Lotus Elan, Ian Croft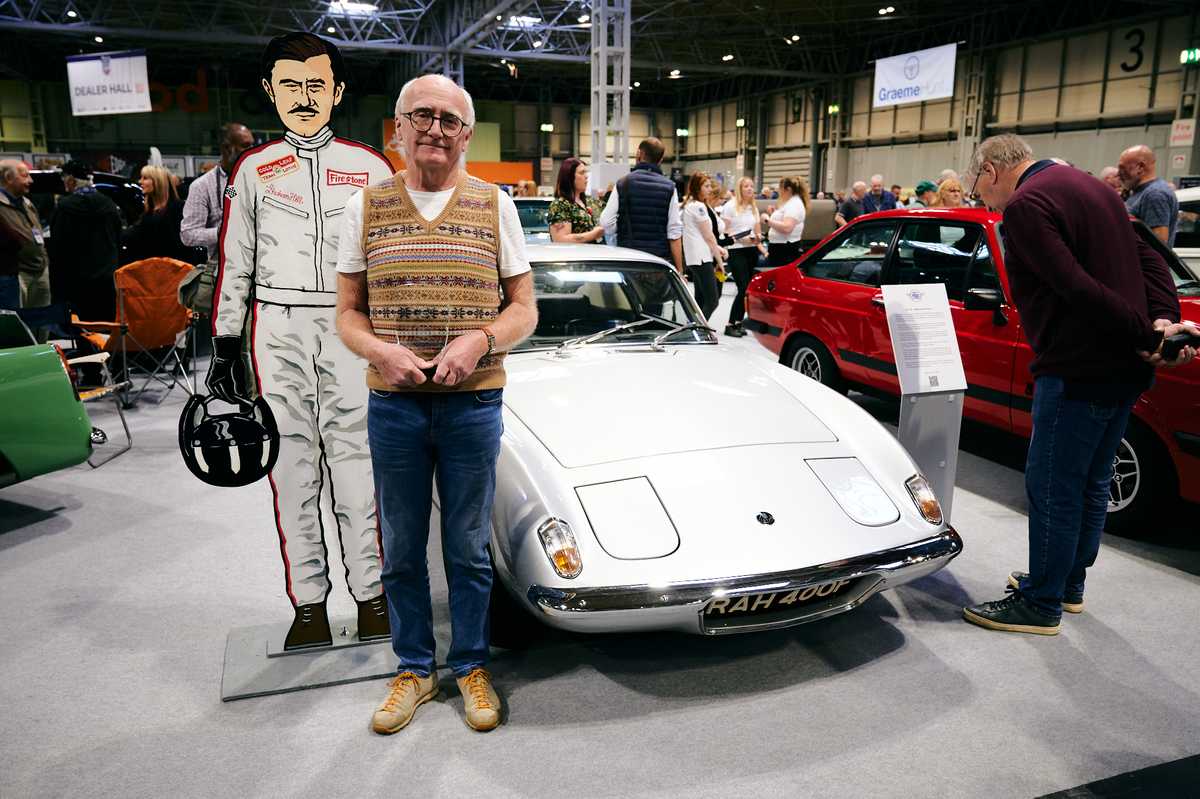 1968 Lotus Elan, Ian Croft
Ian bought this car in a terrible condition in November 2016, simply because it had been double World Champion Graham Hill's car. It was given to Graham for his exclusive use, by Team Lotus in June 1968, after he won the Monaco Formula 1 Grand Prix for the fourth time.
After Graham's terrible accident at the USA Grand Prix in 1969, when he broke both his legs, he joined Rob Walker's private Formula 1 team. The car was returned to Lotus who sold it in 1970 through their dealer in Brentwood Essex.
When Ian bought the car, it had been unused for 37 years. The chassis, suspension and many other parts were badly corroded, the interior and engine compartment were filthy and in very poor condition, and the thick yellow paint was cracked and peeling, revealing the original silver paint underneath.
Ian says: "Although I had never restored a car before, I knew that it was to be my grand project to return the car to its original condition."
It took two painstaking years of work for Ian to complete the full restoration. He sourced numerous period-correct parts for refurbishment. The car still has its original engine, transmission, most of its interior and glass, and even its original sealed-beam headlights. The car was back on the road in February 2019, nearly 40 years after it was put into storage.
Ian adds: "It goes almost without saying that this car is special to me because of its connection to my hero Graham Hill, and because of my enormously time-consuming involvement in its restoration."