1971 Porsche 911 - Steve Bartlett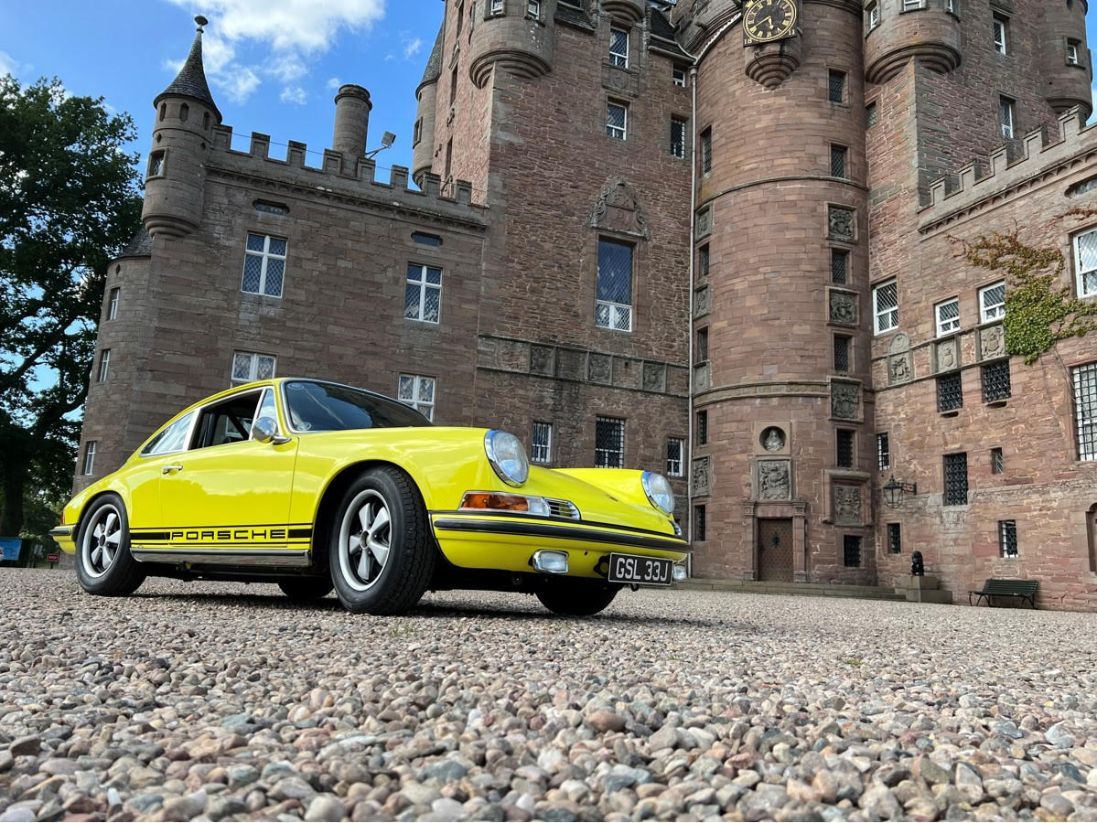 The famous 911 is another car that is celebrating its sixtieth birthday this year, so to have such a superb example here is a real treat. Not that making it look this good proved easy, though.
What you see is the result of a restoration that took almost five years, and one that provided the owner with plenty of challenges along the way. "It certainly taught me never to give up" says Steve.
He had been trying to buy the Porsche for several years when the owner suddenly decided to sell. That was great news, except that it needed collecting straightaway and was 450 miles away in Scotland. But with it safely in his possession, he could start on a complete bare-metal rebuild with the aim of doing as much of the work himself as possible.
That work would include welding, fabricating repair panels, wiring, trimming, rebuilding the engine and gearbox and the final respray. Restoring a Porsche is never a job for the faint-hearted, so this was a hugely impressive achievement. Steve says that the only things he didn't do were the likes of chemical dipping the bodyshell, powder-coating and chroming.
There were some exciting discoveries along the way, too, when the original build sheet revealed upgrades to the engine, brakes and suspension plus a roll cage, all of which had been fitted at the factory. This was no standard 911 and that made it even more special.
Having been in Germany for its first three years, it arrived in the UK in 1974 and the rest of its life was spent in Scotland. Steve's ambition was to take the finished Porsche back there for a special visit to the famous Glamis Castle, and that's exactly what he did. It's a great car and a great story.