1982 Ford Fiesta XR - James Tetherton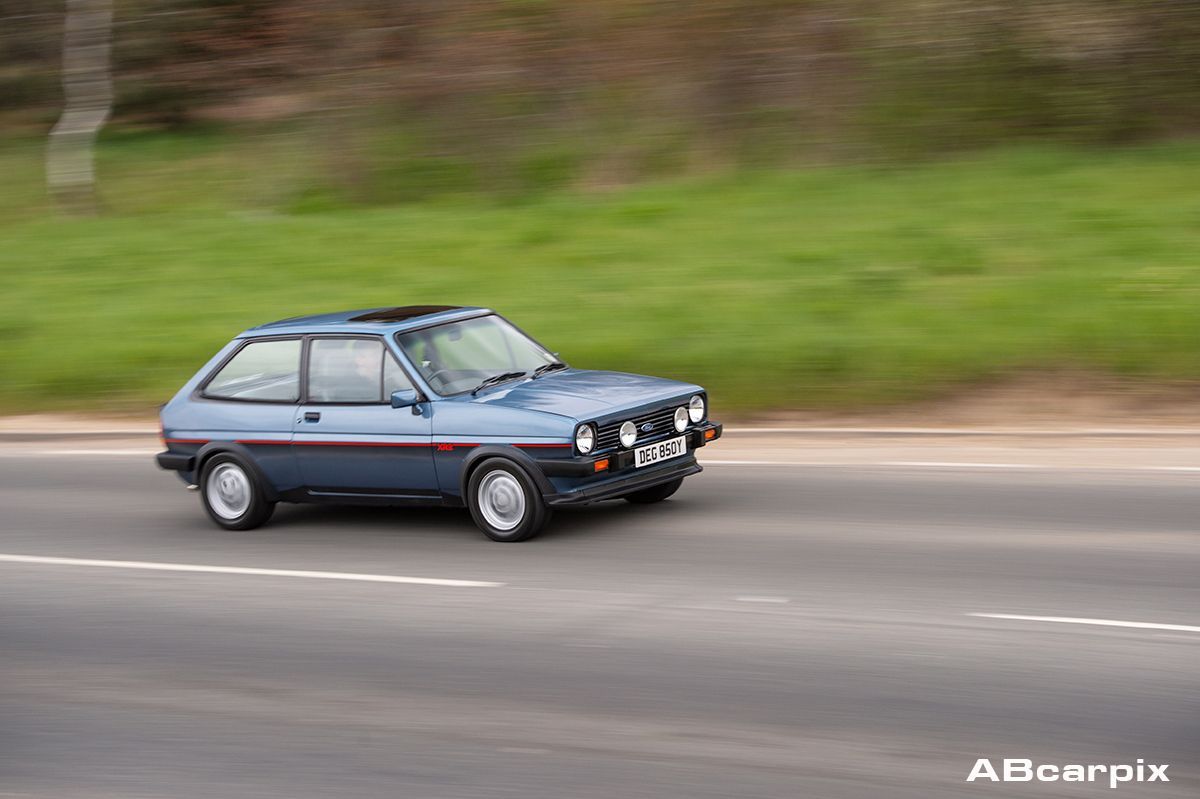 When the XR2 was launched way back in 1981 it became a dream car for many an enthusiast, and it remains just as sought-after today. And it was certainly this owner's dream classic, and a car that he's owned twice.
It had been kept by its first owner for fifteen years and 40,000 miles and James's dad found it for sale in 1997. "He bought it for me as my first car and I used it to go to university as well as for my first job, but after five years I sold it for £500."
It would go on to have various owners and was almost scrapped at one point before it turned up for sale at Mathewsons back in 2019. "My brother spotted it and I knew that I had to buy it back whatever the cost."
James discovered that major engine problems were responsible for the poor running so decided it was time for a full restoration that would take eighteen months. The bodywork was repaired and treated to a re-spray in the original Caspian Blue, and with the XR2 looking good attention could turn to the mechanicals.
The work was certainly extensive and included a rebuild of the engine, the four-cylinder motor being re-bored to 1640cc and upgraded to Stage 3 fast road specification. A five speed gearbox and limited-slip differential were fitted, too, and the suspension was uprated to make the most of the improved performance.
This desirable hot hatchback has appeared in Classic Ford magazine as well as in Series 2 of the Bangers & Cash television show. And it's award at the Ford XR Owners Club National Day was richly deserved. "This is a car that always puts a smile on my face and makes me feel seventeen again!"