27 Oct 2022
Jonny Smith's Late Brake Show Curates New Restomods Display at the Show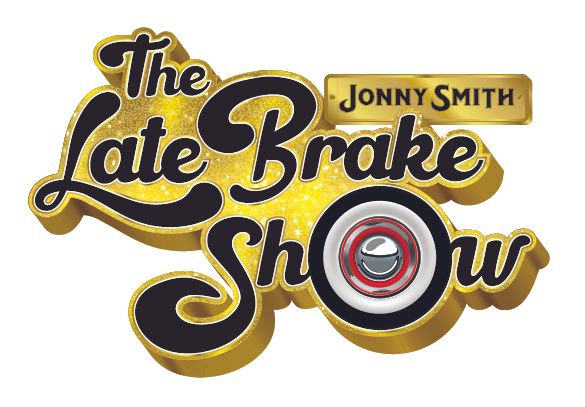 This year's Lancaster Insurance Classic Motor Show, with discovery+, will present a display of the latest and best 'Restomods' on the classic scene, curated by Jonny Smith and The Late Brake Show.
TV presenter and YouTuber Jonny Smith said: "We are really excited to be involved with the NEC Classic and can't wait to bring some of the cars we've featured on our channel live to the show. There will also be a few cars that have been on our wish list for a while as well as some that will appear in the not too distant future."
Restomods are classic cars that have been modified with modern parts and technology. Aesthetically, the vehicle looks the same, having either been restored or using a heritage bodyshell, until you look under the bonnet or go to turn on the radio.
The display includes the stunning MST Mk1, a modern take on the 1960's design of the iconic Ford Escort, that is hand built as a touring road car or full on road and track car.
Also appearing is the beautiful Eagle Low Drag GT. Known for its special edition E-Types, Eagle has spent over 30 years perfecting its vehicles and the Low Drag GT is no different. A grand tourer in the true sense of the word, it benefits from the technical, practical and aesthetic improvements of the Eagle Speedster.

The brand new Range Rover Chieftain Hybrid is taking a break from road testing to join the display. The Hybrid is the latest creation from JIA in Banbury, who have breathed new life into the revered Range Rover Classic with intensive re-engineering for a more modern, more exciting and impressive driving experience.
Going all electric, the new electric version of TIPO 184 kit car will get its global debut at the NEC. Designed by former Wheeler Dealers mechanic Ant Anstead, the TIPO 184 uses a Mazda MX-5 as a donor car.
Leicestershire based Retropower, the company responsible for the complete design and rebuild of legendary car designer Gordon Murray's own Mk1 Escort, will be bringing two Restomods that are already living their best lives with their new owners.
The Late Brake Show was launched in 2020 and is an eclectic automotive entertainment YouTube channel and digital platform, born from the brain of British motoring journalist, TV presenter and walking car encyclopaedia Jonny Smith. With over 430k subscribers, Jonny and his team find and review a whole host of vehicles from brand new to barn finds.