07 Oct 2022
Lancaster Insurance Pride of Ownership Autumn 2022 finalists revealed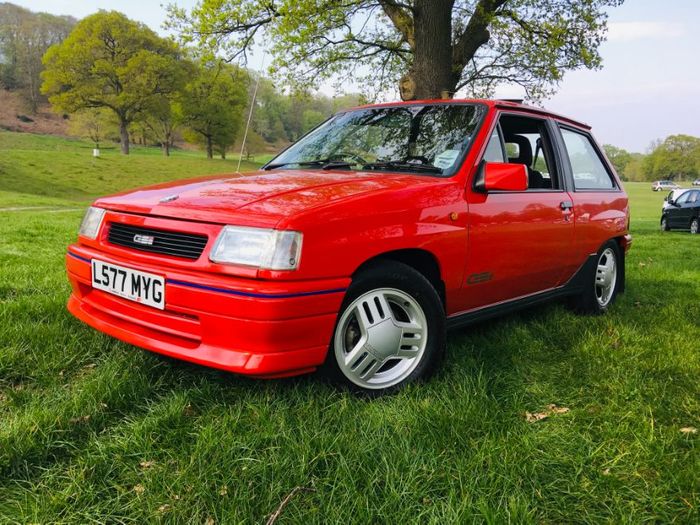 The 20 cars that will compete for the winning title in the Lancaster Insurance Pride of Ownership Autumn Final have been revealed. The winner will be decided by you at the Lancaster Insurance Classic Motor Show, with discovery+.
From over 80 entries from private owners, the 20 finalists have been selected for their diversity, history and, in some cases, rarity.
Andrew Evanson, Senior Operations Manager of Lancaster Insurance, sponsors of the Pride of Ownership, said: "The display is firmly established as a fan favourite and it's because you are always guaranteed to see some incredible classics and hear some special stories too, and this year has certainly not disappointed. The beauty of this competition really is that anyone, and their classic, can take home the trophy and we can't wait to crown them in November."

The oldest of the finalists is a 1938 Austin 10 Cambridge owned by Graham Fitzhugh while the youngest is Aaron Patel's 1998 Bentley Turbo R.

In between is a fantastic mix of ages with seven cars representing the swinging '60s including Adrian Liepins' 1960 TVR Grantura, once called 'the worse car he'd ever driven' by the late Jim Clark OBE, and Ian Croft's 1968 Lotus Elan, previously owned by racing driver Graham Hill.

Adrian Howell's 1972 Aston Martin DBS V8, heralded as the World's fastest saloon car when it was launched, will be joined by a trio of classics from the disco era including Louise Barrett's 1976 William Cyclo, believed to be only one of two in existence.

The 1980s are covered by Stephen Cheape's 1981 Ford Fiesta 950 Popular, Philip Egan's quirky 1985 Honda Acty, David Roberts' freshly restored 1985 Nissan Cherry, and Mick Jones' original 1983 BMW 316 Baur Convertible.

There is tough competition from the '90s as Jamie Eglinton's 1992 Rover Mini, Andrew Ray's 1993 Vauxhall Nova GSi, and Lez Dix's 1995 Ginetta G33 RV8, battle it out for the visitor votes.

While all finalists receive a certificate, the winner and two runners up all receive trophies and a year's free car insurance from Lancaster Insurance up to the value of £250 (T&C apply).

The overall winner will also be offered the chance to display their car at the next event held by the organisers – as well as the obvious bragging rights!
Previous winners include Jake Clappison's 1979 Triumph Spitfire, Ted Brookes' 1961 Morris Minor Million and Laura Godtschalk and her 1992 Volkswagen Golf Cabriolet.