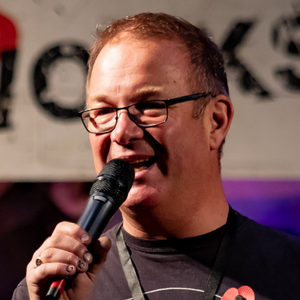 Danny Hopkins
Editor
,
Practical Classics Magazine
Danny has spent his life fixing, restoring and writing about classic cars. He has been a part of the
Practical Classics
Universe for 20 years and edited the magazine for 10 years. He views breaking down as an opportunity to get to know your classic better and meet new friends (AA men usually) and the last time he had clean fingernails was 2011.
Danny drives his classics every day, refuses to commit to an actual number of classics he has owned (he's lost count really) and develops a nervous twitch if he doesn't get behind the wheel at least once a day. Petrol for blood, gear oil for brains and no sense of financial restraint when it comes to buying cars. He is a lost cause.